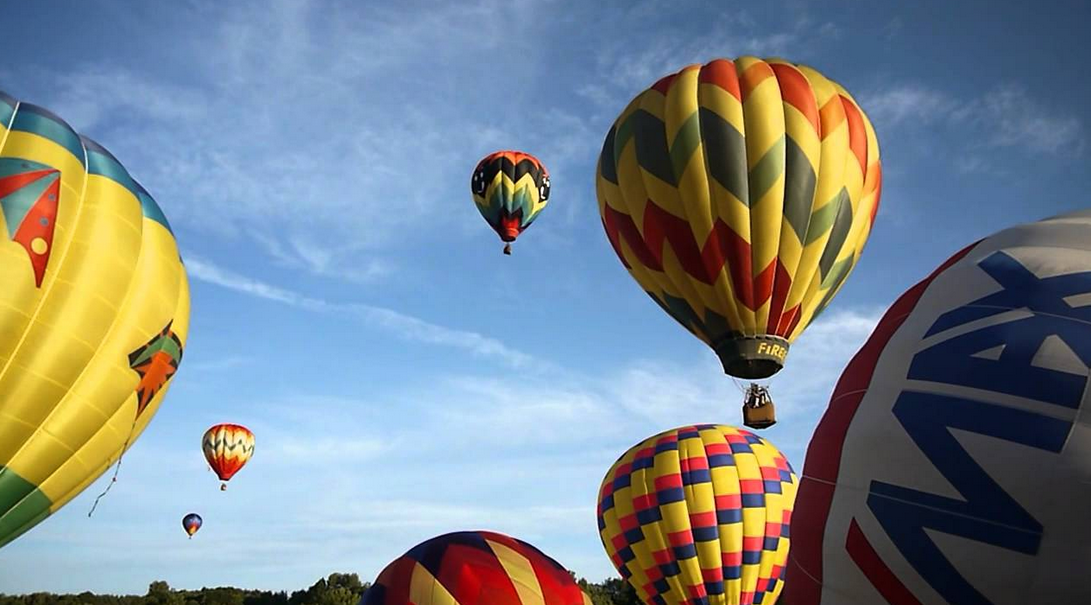 QUECHEE
If you like antiquing and delicious food,
Quechee, Vermont is the spot for you! It is is home to one of Vermont's most popular restaurants, Simon Pearce, as well as Quechee Gorge and Quechee Gorge Village--featuring over 500 antique dealers and unique shops--all just 20 minutes from Snapdragon Inn.
If you visit in June, it is also home to the Quechee Balloon Festival, a must see!
Call us today if you have any questions.
802 227 0008